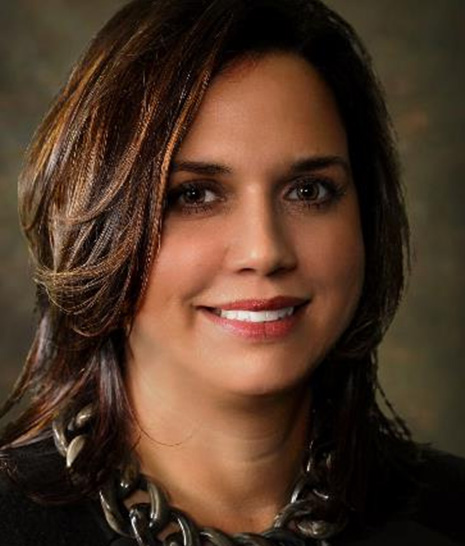 Dr. Kimberly K. Melegari attended the University of Michigan-Ann Arbor as an undergraduate and received a Bachelor of Science in biopsychology. She assisted in medical research at the University of Michigan Medical Center and simultaneously earned a Master of Public Health epidemiology from the School of Public Health.
Dr. Melegari then attended the University of Detroit-Mercy School of Dentistry, from which she graduated with honors. Following dental school, she completed a general practice residency at the John D. Dingell Department of Veterans Affairs Medical Center in Detroit. Dr. Melegari returned to the University of Michigan to obtain a certificate in endodontics from the School of Dentistry.
During her graduate specialty program, she taught endodontics to undergraduate dental students and was honored with the John F. Corcoran Award. Dr. Melegari is active in organized dentistry at the state and local levels.